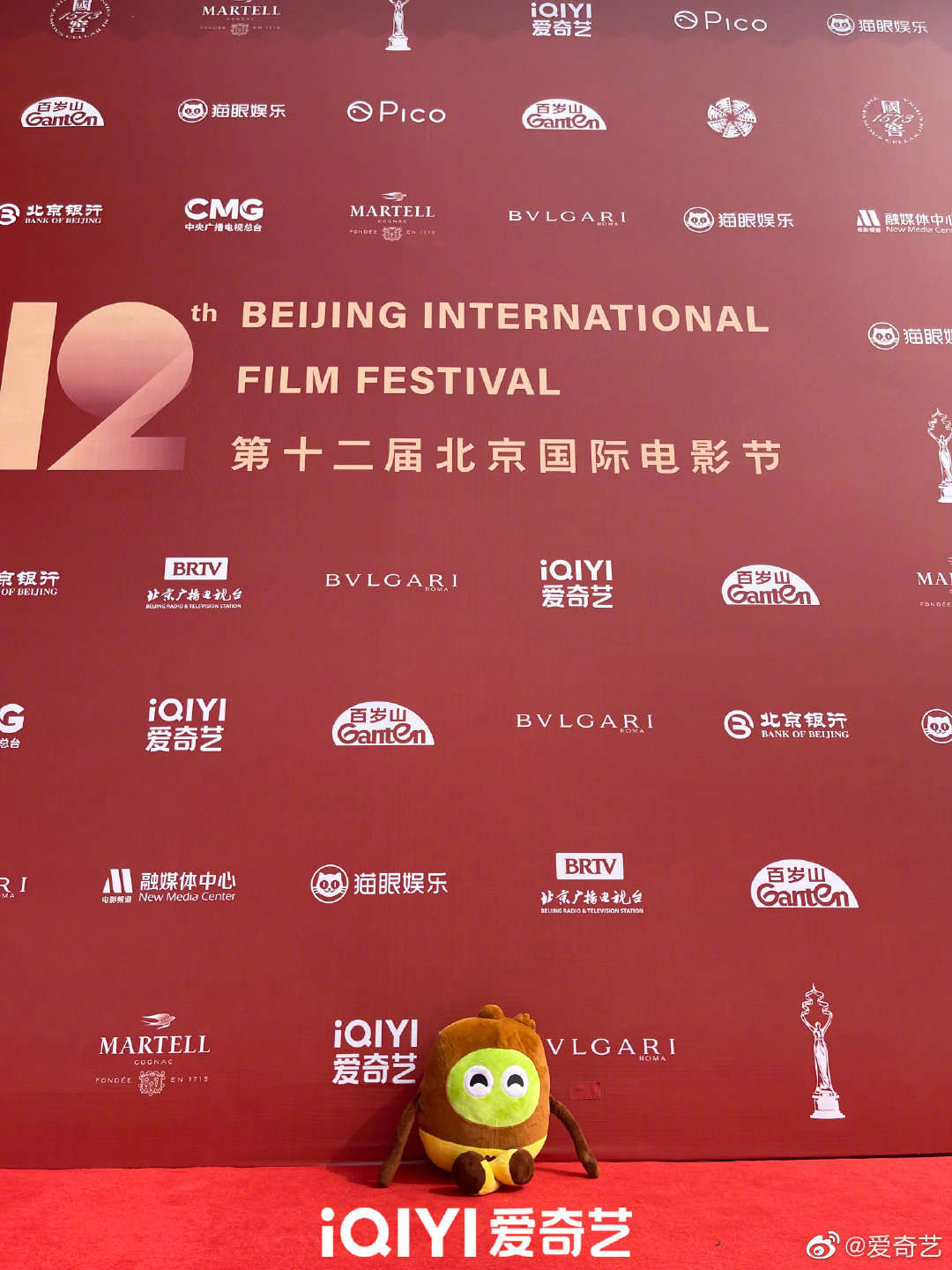 Leading online entertainment platform iQiyi is hosting the online screening of the 12th Beijing International Film Festival. [Photo provided to China Daily]
Film enthusiasts can enjoy their favorite works at the online screening of the 12th Beijing International Film Festival (BJIFF) hosted by iQiyi, a leading online entertainment service in China.
The online screening features a selection of 84 films presented in nine units that celebrate themes such as first-person narratives, films from Argentine (the guest of honor for this year's BJIFF), Internet features and sports.
Viewers can enjoy cinematic hits including director Zhang Yimou's latest thriller Cliff Walkers, Wong Kar-wai's art house 2046 and Wen Muye's drama Nice View. Popular online films which stream exclusively on iQiyi such as Defiant and Grassland Salilang are also featured.
Critically acclaimed international productions are also available on the online screening, such as Happy as Lazzaro, which won the award for the Best Screenplay at the 2018 Cannes Film Festival, and Father, which was selected as the Best Film at the Panorama section of the 70th Berlin International Film Festival.
Gong Yu, founder and CEO of iQiyi, shared his thoughts on the future of films at the Film Power Forum of BJIFF.
"Films are themselves a culturally-driven product. As we witness rapid development in technology, these changes enrich our imagination and strengthen our belief that the evolving progress is making the world a better place," said Gong.
Gong also highlighted the demand for more fresh innovative minds to join the industry, so as to promote further development in a sustainable and healthy manner using technology.
"Chinese New Wave," one of the offline BJIFF's nine units this year, features Let Life Be Beautiful and The Hidden Fox, two iQIYI-presented films. Off the Stage, Kong and Jigme, also productions of the streaming platform, are shortlisted in the Best Feature Film section, of this year's Tiantan Award, the official competition section of the BJIFF.