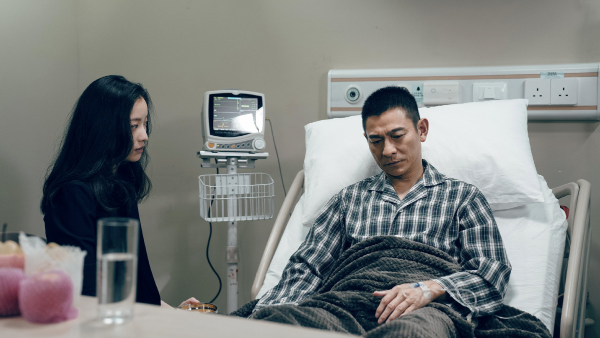 Actress Ni Ni plays the former girlfriend of Lau's character in the Shock Wave 2. [Photo provided to China Daily]
A blockbuster making a splash in China's lackluster market, the crime thriller Shock Wave 2, starring Andy Lau, has overtaken Eddie Peng's The Rescue to top the country's box office charts since Friday.
Despite being defined as a sequel to the 2017 film Shock Wave, which is also led by Lau, the new film is a completely brand-new tale, which follows a disabled bomb disposal expert's effort to clear his name and also stop a terrorist organization's scheme.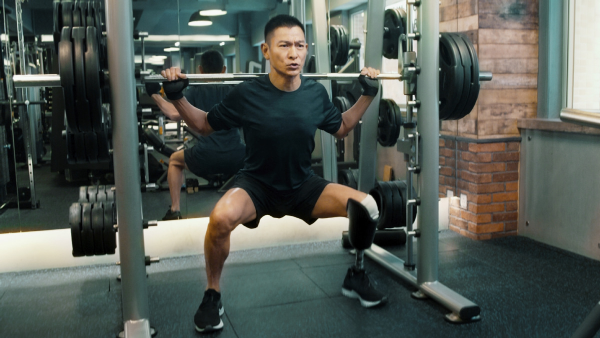 Andy Lau plays a bomb disposal expert who loses one of his legs in the crime blockbuster Shock Wave 2. [Photo provided to China Daily]
Opening to nearly 42 percent of all the screens in China, including more than 670 IMAX cinemas, the film has raked in more than 420 million yuan ($61.2 million), making it the highest grossing film in December.
With most users giving a thumbs-up to its plot filled with twists and the jaw-dropping action sequences, the film has obtained 9.2 points out of 10 on Taopiaopiao and 9.4 on Maoyan, the country's two largest ticketing platforms, and received a 8.0 on Douban, the country's largest review aggregator.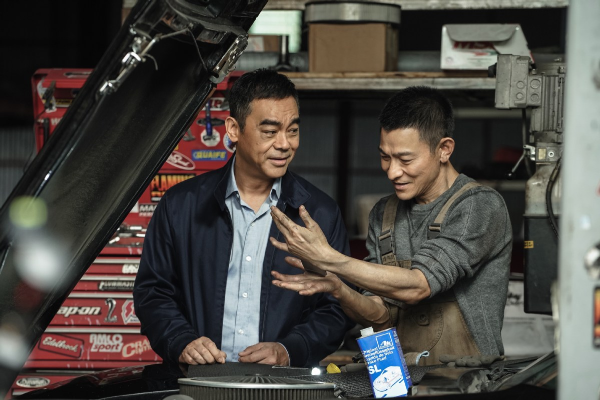 Shock Wave 2 stars actors Andy Lau and Sean Lau, who play a couple of former brothers-like police officer duo. [Photo provided to China Daily]