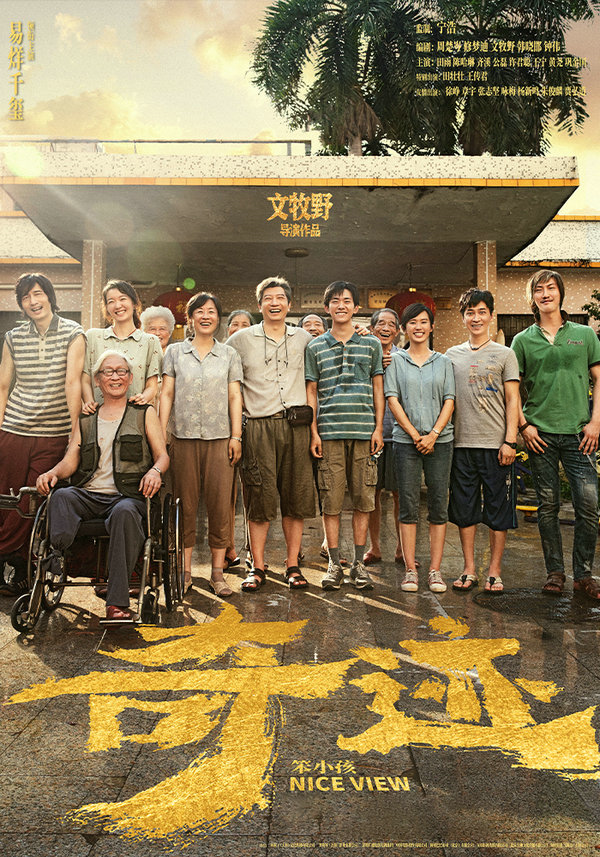 Film poster of Nice View. [Photo provided to China Daily]
With the 18th Chinese American Film Festival kicking off in Los Angeles last week, the annual event has selected 12 acclaimed domestic movies out of nearly 400 participating entries for its nonprofit online exhibition between Nov 7 and Nov 30.
Two of the most highlighted movies during the online exhibition are Nice View, a comedy drama about a young man's business miracle, and Beating Heart, a story about two teenagers fighting severe diseases.
Other movies joining the online exhibition also include Temptation of Snow, The Secret of Immortal and Between Us. For most movies, the festival screening marks their American or global debuts.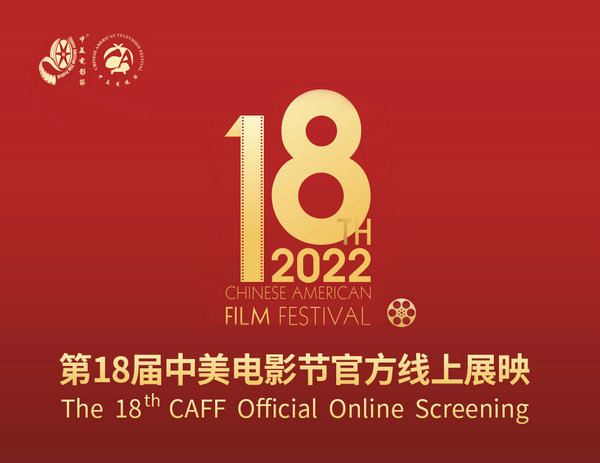 The 18th Chinese American Film Festival will hold the online screening via Smart Cinema between Nov 7 and 30. [Photo provided to China Daily]
All the movies are screened on Smart Cinema, a Chinese internet service simulating the cinema-going experience, which has cooperated with the CAFF festival for five years and has served as its online exhibition platform for three years in a row.
Gao Qunyao, CEO of Smart Cinema, said cinema has always dreamed of "going abroad" and wishes the virtual cinema app could help more Chinese movies to reach audiences overseas.
Aside from the online exhibition, the CAFF event will also screen some festival movies in local theaters, marking the first some of the first since the pandemic.